EXHIBITIONS
May 12 - July 3 2022
10 PLN / 7 PLN
Magda Bielesz. I Feel Safe Surrounded by Medicines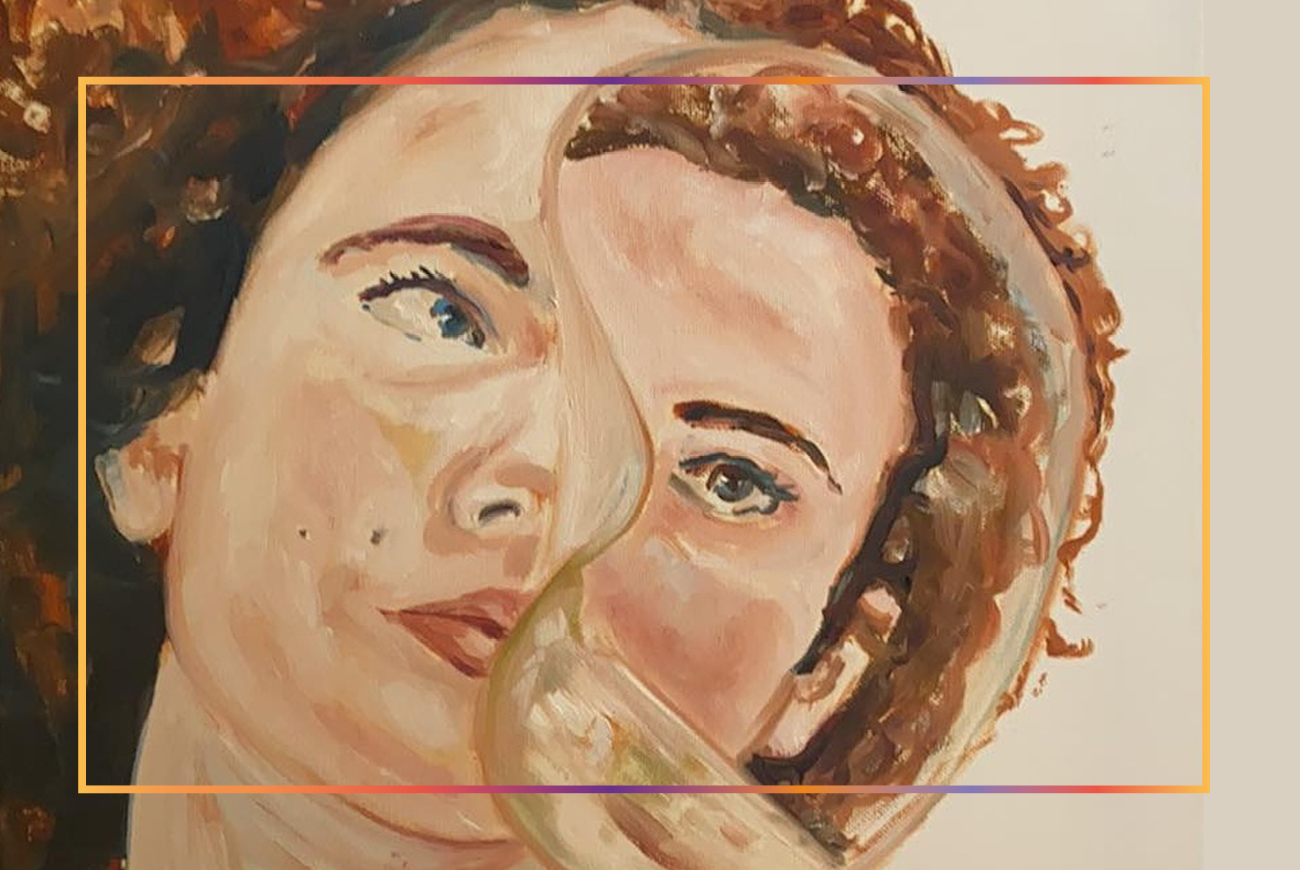 An exhibition of art by Magda Bielesz features a selection of her works from the past twenty years.
Alongside pharmacy tools and utensils, paintings, sculptures and notes jotted down by the artist now fill the historic interiors of the Museum of Pharmacy. They document her life experiences, including illness as a paradigm of a creative process.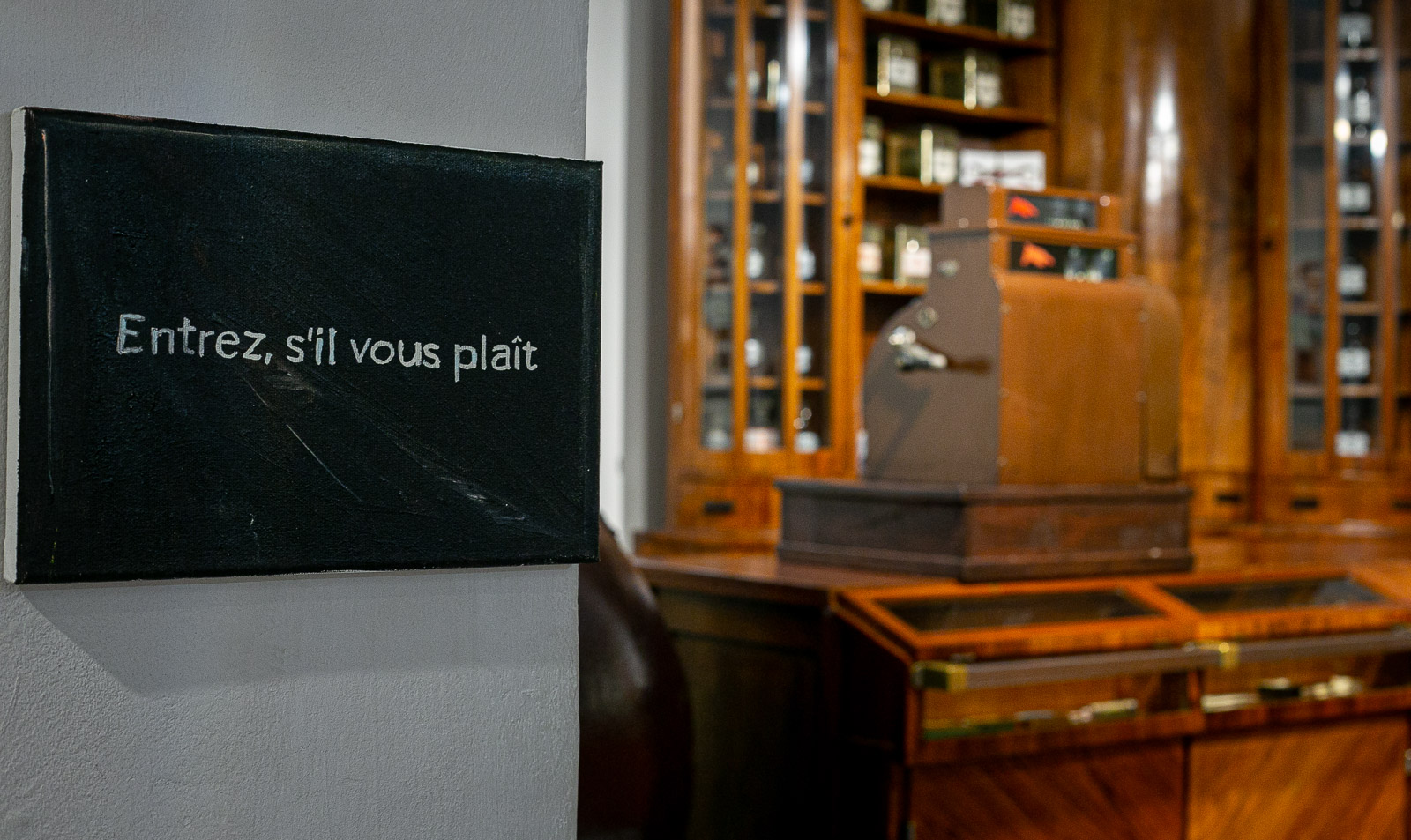 Artworks by Magda Bielesz—both the older ones and the new ones, produced especially for this exhibition—have been meticulously placed within the space of the Museum of Pharmacy which is housed in a reconstructed interior of a pharmacy. The art enters into a dialogue with the core exhibition which tells the history of medicines, poisons and drugs, of their production, storage and distribution. This orderly historical narrative is now interspersed with Bielesz's art—personal but also full of references to pop culture—which examines the relation between illness and art, anxieties and drugs. Thus, I Feel Safe Surrounded by Medicines becomes more than a mere retrospective exhibition of the two past decades of Magda Bielesz's art.
"Magda Bielesz refers to both high art and pop culture, including games, fairy tales and toys. Art allows her to process difficult experiences, to push the boundaries which she wouldn't be able to push in real life," explains Anna Walewska, the exhibition curator. "Bielesz claims that 'she feels safe surrounded by medicines', but surely she feels just as safe holding a painter's brush in her hands."

"The Museum of Pharmacy's core exhibition titled Res pharmaceticae tells the universal history of medicines and of pharmaceutical craft. Art of Magda Bielesz which we show in the Museum displayed in-between historic objects, represents a different order," says Katarzyna Kucharska-Hornung, head of the Museum of Pharmacy. "Bielesz refers to her personal experience of illness and the anxieties it arouses. The artists portrays herself, not without humour; in her paintings, drawings and objects she seeks metaphors for different emotions—both physical, with easily recognised symptoms such as diabetes or tetany, and those that are difficult to diagnose, such as anxiety."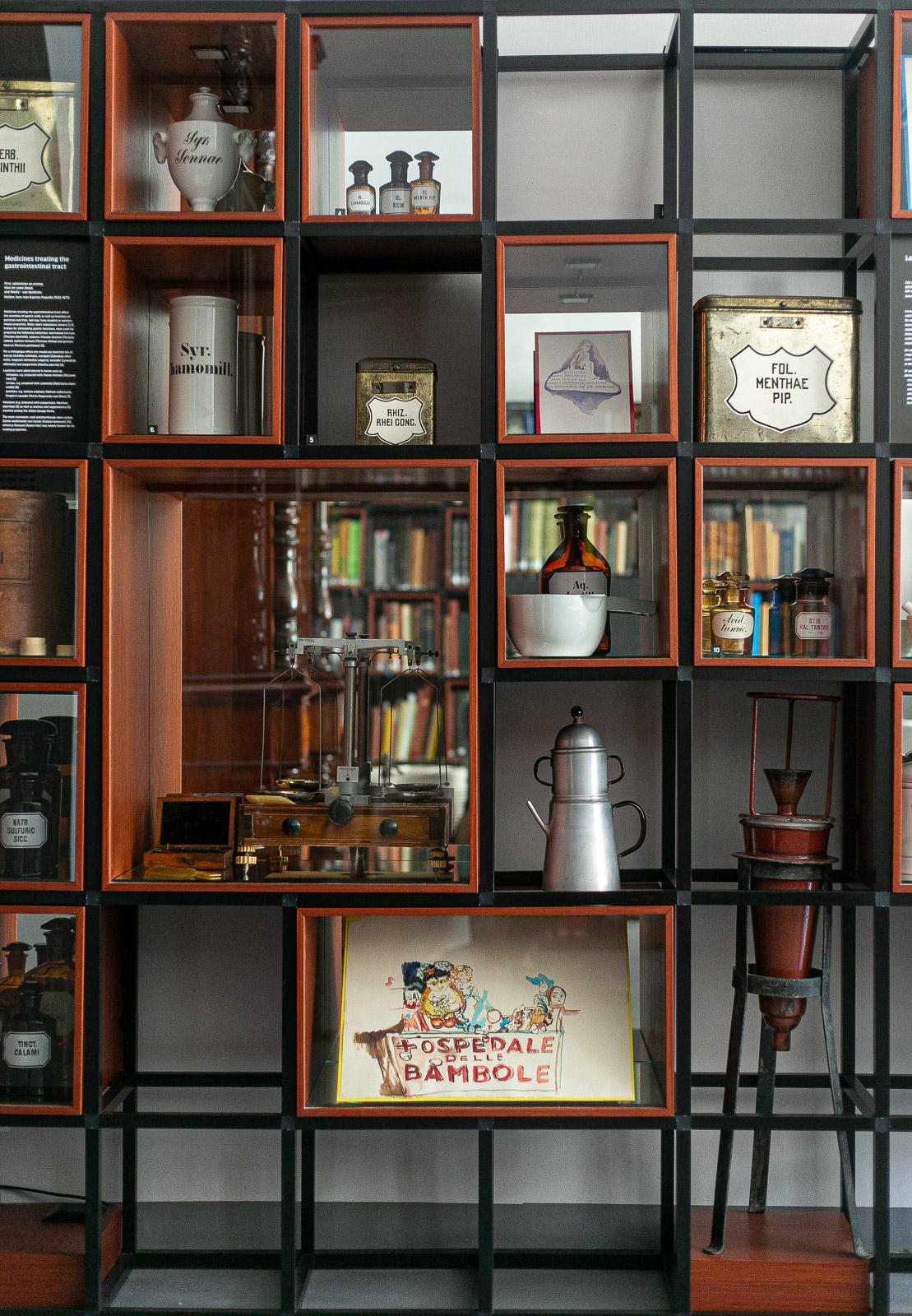 Magda Bielesz is a painter, author of installations, objects, drawings and films, as well as artistic and social projects realised within the urban space. She graduated from the Faculty of Painting at the Academy of Fine Arts in Warsaw. In 2002, she defended her diploma in Guest Studio of Leon Tarasewicz. She has received several scholarships from the Minister of Culture and National Heritage. In 2019, she stayed at the Residencia Corazón Art Centre in La Plata, Argentina. Bielesz's last solo exhibition closed just before the outbreak of the coronavirus pandemic in 2019 (Rites of Passage. Board Games at Zachęta Project Place, Warsaw).
By confronting opposing spheres, Bielesz creates compositions that are full of tension, such as health-illness or childhood-motherhood. The artist often refers to personal themes and private areas, to memory, dreams and recollections. She believes that the role of artists is to change the world for the better and create opportunities to look at it in a different way. Bielesz's artworks are held in both private and public collections, among others in the Zachęta National Gallery of Art, the National Museum in Gdańsk, Imago Mundi – Lucian Benetton Foundation, SONS Museum in Kruishoutem, Belgium, Museum of New Art in Detroit and the Museum of Contemporary Art in Istanbul. The artist lives and works in Warsaw.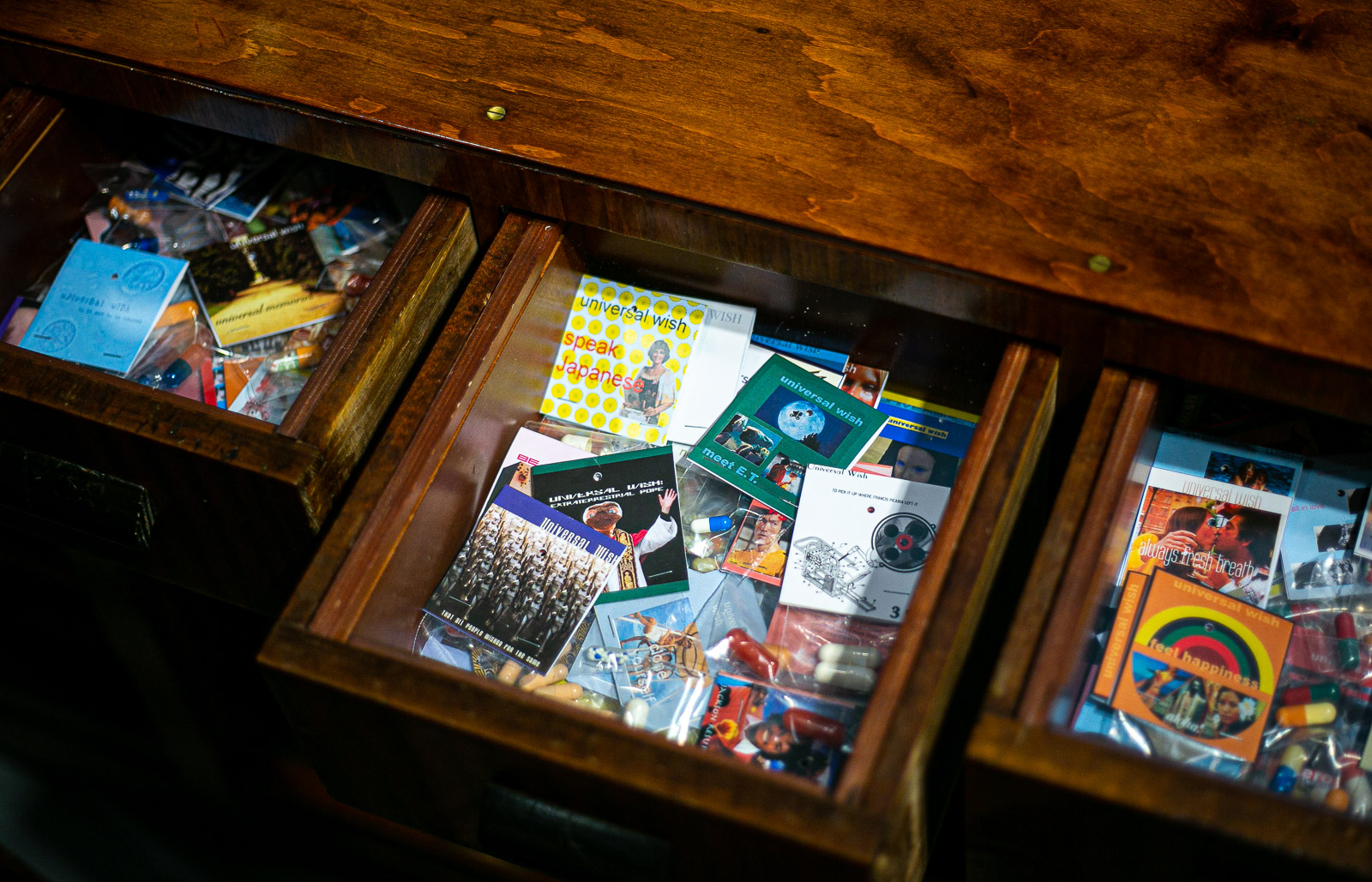 Anna Walewska (exhibition curator) is an art historian, curator and cultural manager. Between 2012 and 2018 she ran the Katarzyna Kozyra Foundation. In 2018, she created Wall Gallery which she has been running ever since, implementing projects both in Poland and abroad. Curator of monographic exhibitions of, i.a., Katarzyna Kozyra (Three Shadows, Photography Art Centre, Beijing, 2016), Monika Mamzeta (…I love you too, Trafostacja Sztuki, Szczecin, 2021), and Kornelia Dzikowska (Devoured Self-Portrait, Pracownia Wschodnia, Warsaw 2022). Project leader and co-author of the study and report titled Fat Chance of Promotion? A Study on the Presence of Women at Art Schools in Poland. Scholarship holder of the Mayor of the City of Warsaw (2021), she is currently working on a book about art studios at 3 Inżynierska Street. She regularly collaborates with Architektura i Biznes magazine.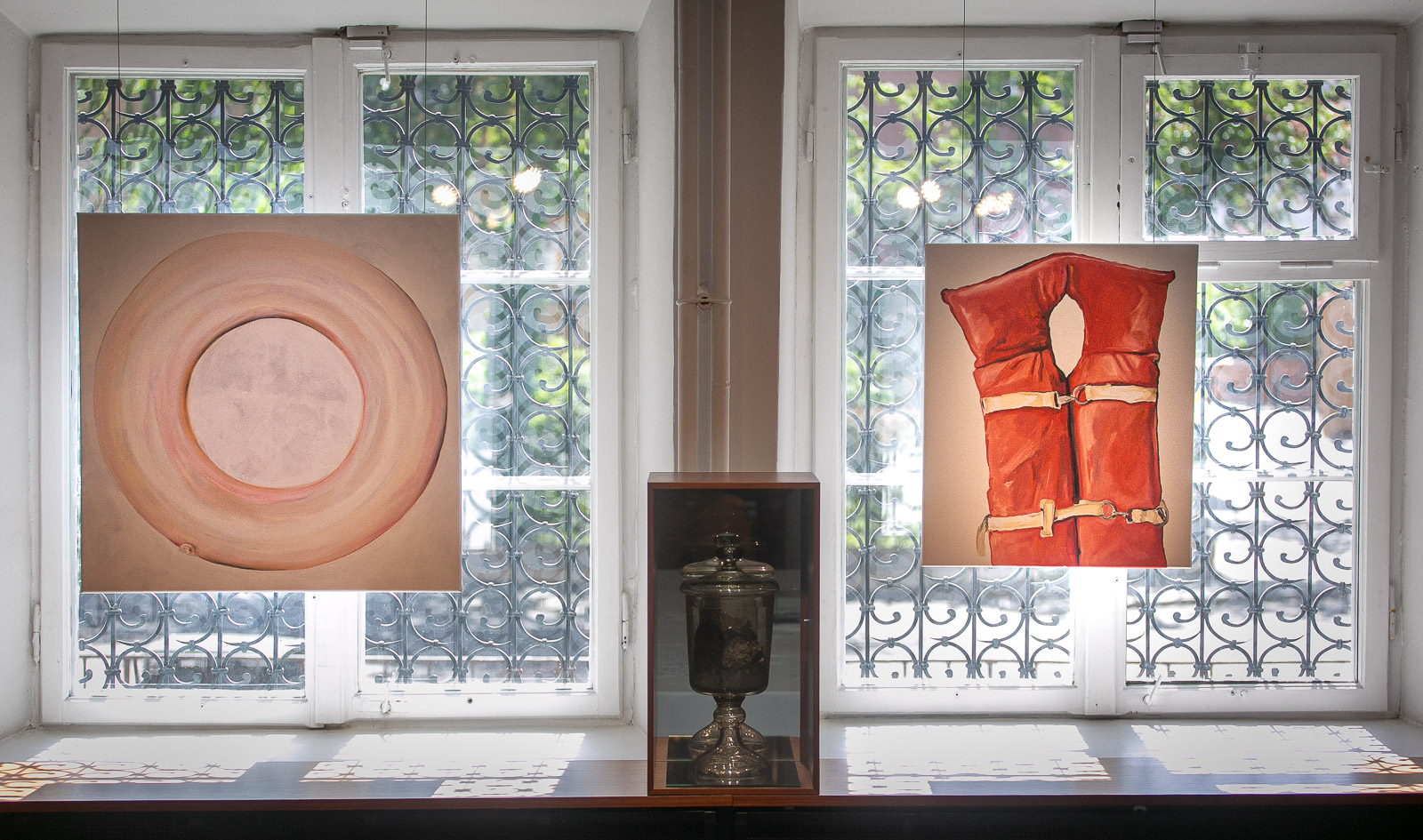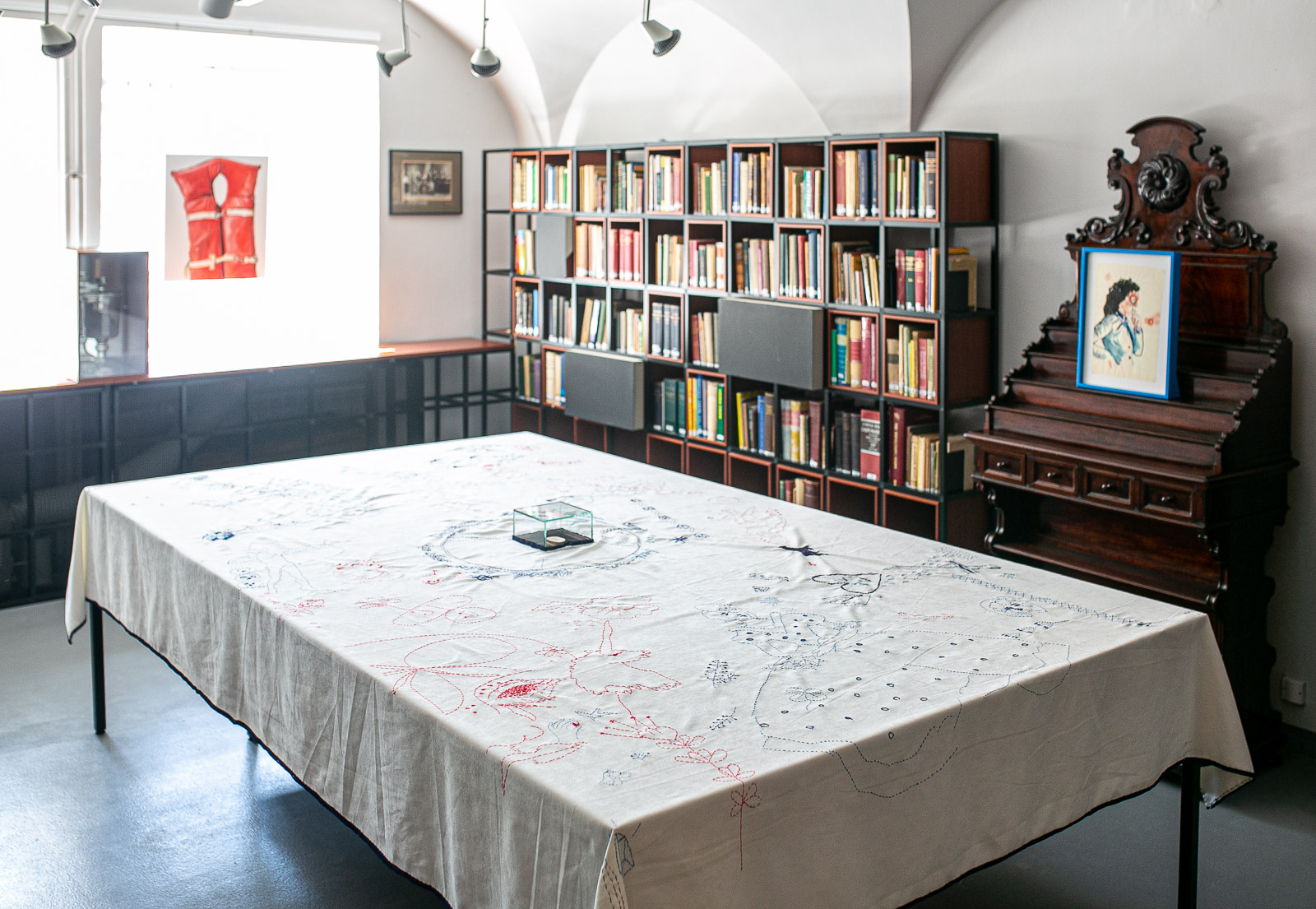 fot. Tomasz Kaczor

Patron of the Museum of Warsaw branch is Polfa Tarchomin